Calladoodles always tries to source gifts and cards that go beyond your usual run-of-the-mill design and message. It's a family-run business so that means they know that life isn't always simple.
Some families include grandads in Father's Day – does your family do that? Do you include any other relatives or close friends?
Here are some cards and gifts available to buy in store now to show your appreciation for fathers, uncles, grandads or any other male role models in yours or your child's life this coming Sunday!
How are you going to celebrate?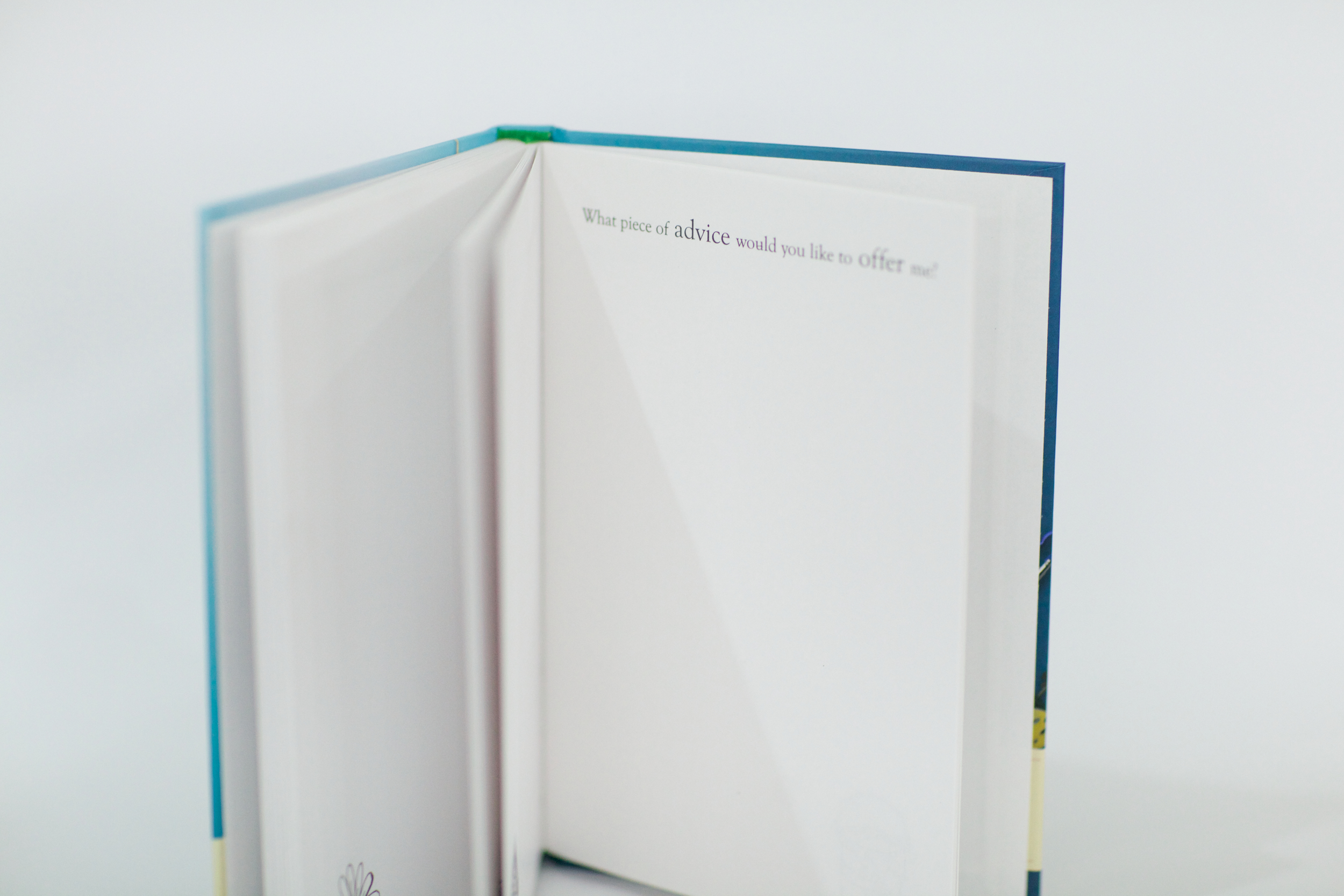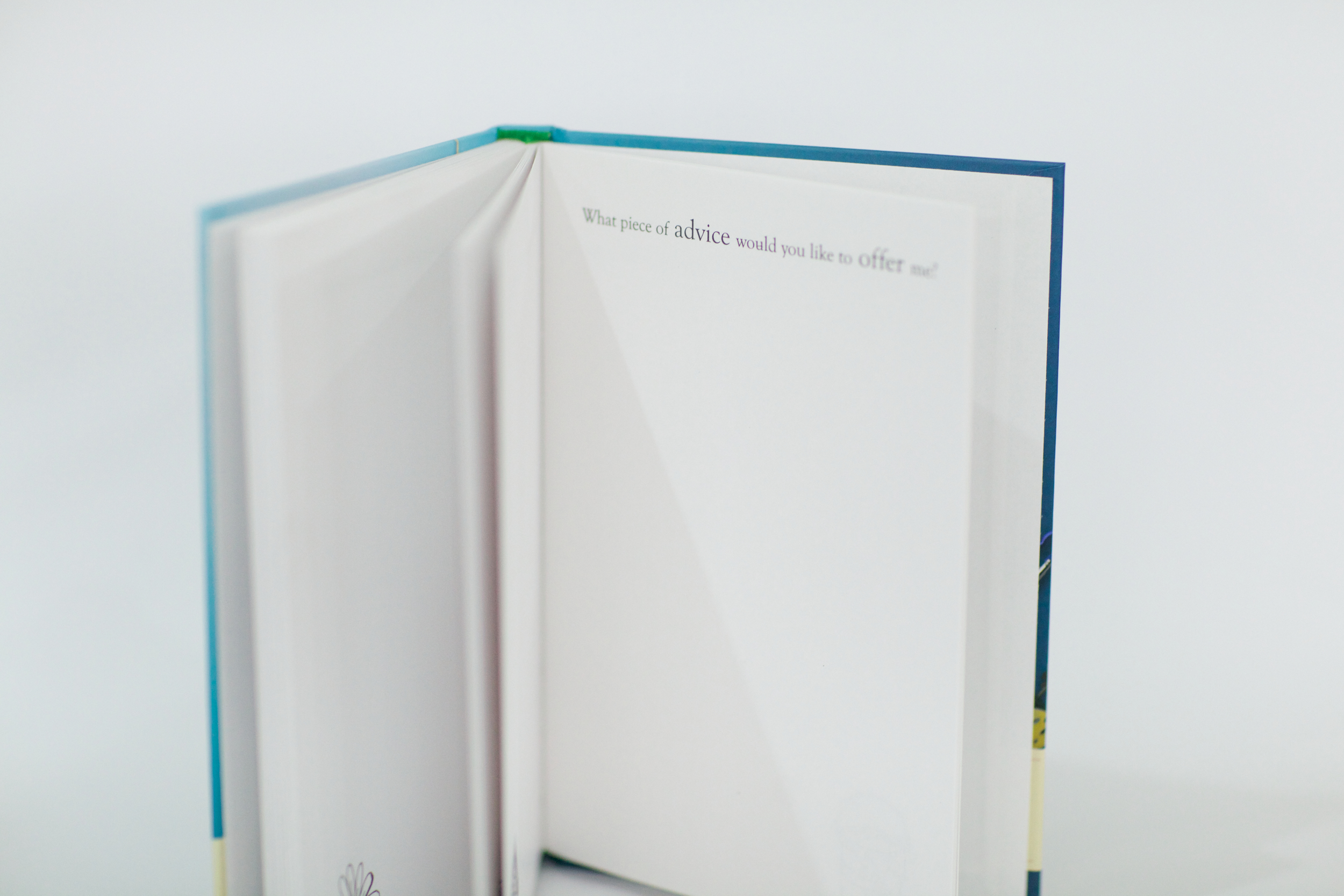 Calladoodles loves to help you celebrate the special people in your lives - whether they are friends, loved ones, colleagues, family members, babies, couples or teachers.
Come and visit us!